The Tenerife that we discovered was above and beyond our expectations. We will help you plan your trip to Tenerife by sharing with you our experience.
Tenerife is a small island and you can get from one end of it to another in roughly 1 hour by car. Even so, you should not underestimate the things you can see and do on this tiny piece of land.
From cities and roads to beaches and hikes, there are numerous options regarding how you wish to spend your time in Tenerife. Depending on how many days you plan to travel to Tenerife we recommend you to check out some cities, walks, and perhaps some hikes or at least drive through some of the most remarkable Natural Parks and Reserves on the island.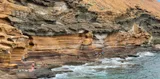 The map below started as our planning before going to Tenerife the first time, and then we added to it based on our experiences on the island, exciting places, and hidden gems that we discovered while we were there. Don't be overwhelmed by the multitude of pins, they are there for you to have enough options to choose from and make your own personal itinerary based on your preferences.
The second time we've been in Tenerife, we took our parents in a trip they will remember for their entire life. For this we created a day by day itinerary that we will also share with you. You can use our itinerary as is or as a guide while creating your own custom one.
The map is organized on multiple layers: beaches, hikes, walks, cities, and some miscellaneous items. You can hide the layers you're not interested in to narrow it down. We will dive into each category to show you the highlights and let you choose how your personal itinerary map should look like.
Before going into details though, don't forget to check out what you should know before traveling to Tenerife. That being said, let's check the most impressive things to see and do in Tenerife:
The Tenerife Day-by-Day Itinerary
Feel free to mix the days between them as you plese. For us weather was the one that decided what we did in which day. In the North part of Tenerife rain is more common than in the South. Therefore, we occasionally tried to run away from rain. We also tried to alternate busy days with more relaxing ones with time at the beach.
Day 1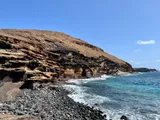 Day 2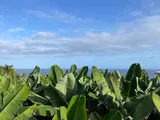 Day 3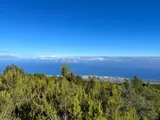 Day 4
Break day! We spent this day enjoying some quality family time, chatting, relaxing and grilling. A day we'll remember for sure because the rain started while we were grilling, and we used our beach umbrella to protect the fire from going off.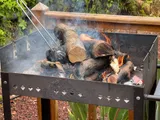 Day 5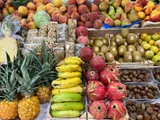 Day 6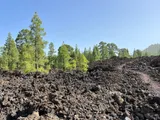 Day 7
This day was the first contact with Rural de Anaga Park in this trip, exploring a bit of everything it has to offer.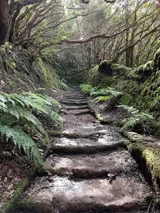 Day 8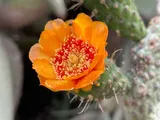 Day 9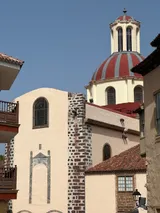 Day 10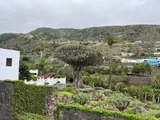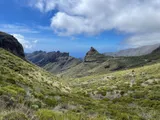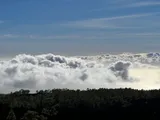 Day 11
Our original plan was to go to Chinamada and Chamorga for some nature walks, but the weather was not on oue side. It was foggy, rainy, windy and cold. So we changed plans: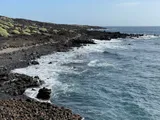 Day 12
Day 13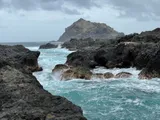 ---
For more information regarding anything from Tenerife just let us know in the comments below. If it's already covered on this blog we will point you to it. Otherwise, we will provide more details on that based on our experience.
It takes a lot of planning for the perfect trip, but packing can sometimes be frustrating. Either packing too many things or packing too few can ruin a bit of the fun. We've perfected our travel packing checklist over the years, and we believe it will be of good use for you too. We also have some travel packing tips & tricks to share to save you the hustle we once had.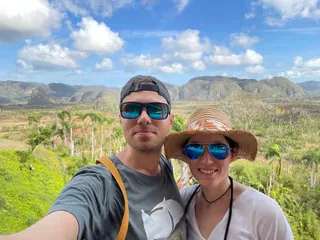 Writing free, independent and personal travel content since 2021. If you appreciate what we do, then you can return the favor by using the affiliate links below: