Telling Unique Travel Stories from Global Destinations
Travel is not just about landscapes, tourist attractions, it is also about the experiences you live and the memories you create. For us, the most impactful experience is a cultural shock, that moment when nothing around you is normal anymore and you lose all your reference points.
Travel shapes who you are, makes you more resilient and open-minded. We tend to judge other people through our perspective just to discover that what we call normality might be utterly weird for other people. This is true the other way around as well.
Travelfoss is our way to inspire and encourage others to travel and explore the world.
What's your next destination and how can we help you?
Hiking & Nature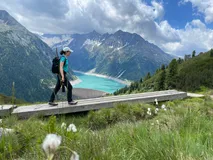 Travel Itineraries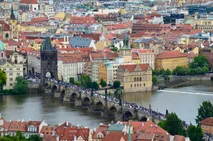 Packing & Travel Gear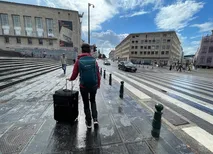 Road trips
Experiences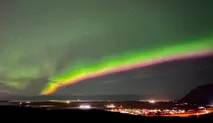 Travel.
Make Memories.
Travel is many things and besides all it always challenges your vision of "normality". If more people were to travel, the world would be a better place.
Recommended
The most popular articles about
unique experiences
Some of our articles have proved to be indispensable tools for fellow travelers who want to make the most out of their journeys. Discover one-of-a-kind places and travel tips that will make your next trip unforgettable.