For traveler's needs
Accommodation, flights, transportation, activities, internet security, gear, guided tours, and so on.
Over the years we ended up with few travel service providers and resources that we keep on using for almost if not every trip. We are sharing them with you hoping that they will serve you at least as well as they serve us.
Any purchase, reservation, or booking made from the links on this page will help us pay the costs for the Travelfoss website. We earn a commission from every purchase made through this page at no extra cost to you. Thank you!

Booking.com is our favorite platform for booking accommodations, with more than 180 accommodations booked so far.
The more bookings you make, the more discounts they offer you through the Genius Loyalty Programme.
Key things we like: properties as described, better cancelation options, fast customer support, and better deals.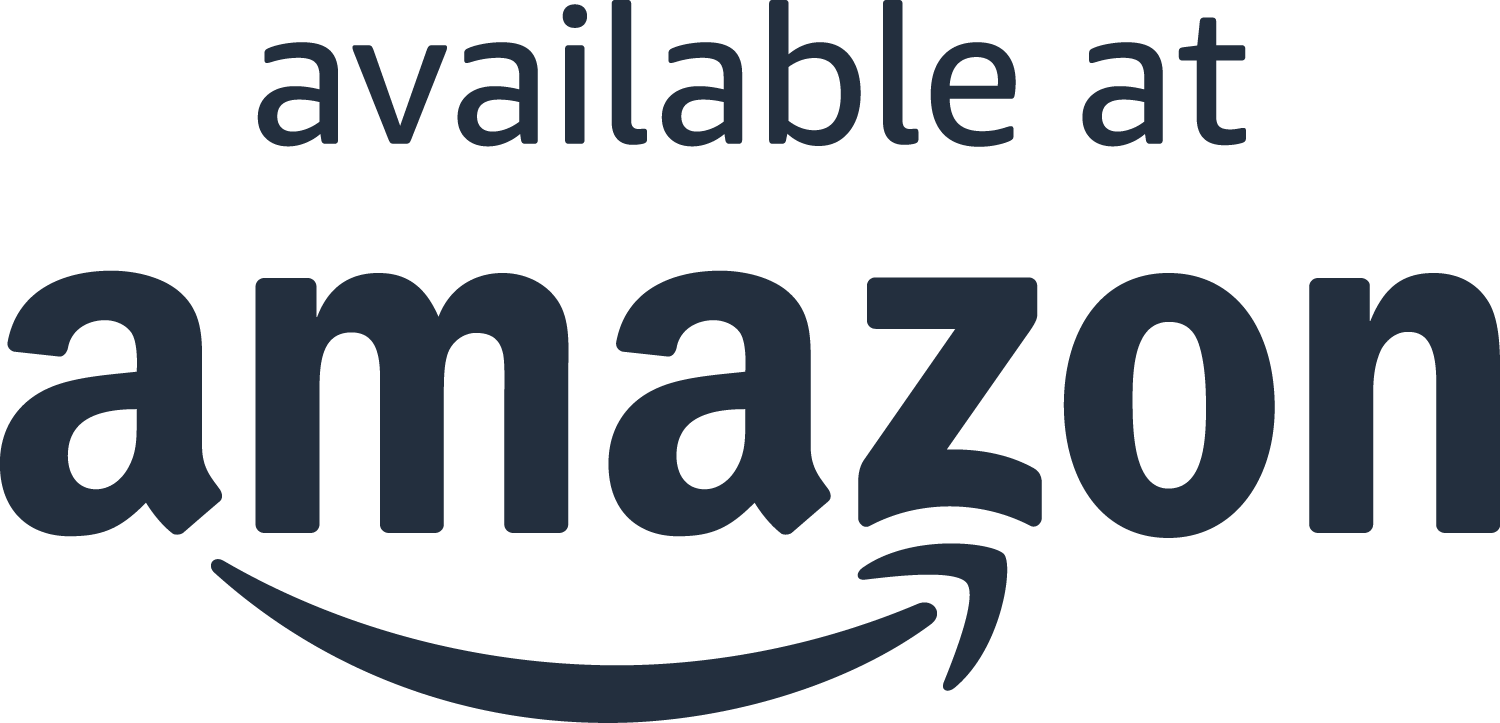 Amazon is the most readily available resource to buy any travel gear or gadget that we need.
Sometimes we make purchases on the go, and Amazon has online stores in almost all locations in the world.
Items that we purchase in physical stores can also be found on Amazon so we can refer them to you.
Expedia is a multipurpose travel resource, however, we've been using it only for flights.
Allows you easily manage multiple flights from different companies in the same place.
Google Flights
We earn nothing from listing Google Flights here, but this is the resource we use most often for flights.
Easily search for flights, adjust flight dates, and easily compare prices.
Transportation
Car rental, ride-sharing,
taxis, public transportation.
Car Rental
We don't have a preferred car rental platform. We usually rent directly from local providers or international car rental brands.
Ride-sharing
There are numerous ride-sharing services, depending on your destination. Ride-sharing is our go-to option when we don't rent a car.
Public Transportation
Some countries have really good public transportation. It's cheaper and allows you to get immersed in the local culture.
Taxis
Taxis are our least preferred option because there are numerous scams involving taxis all over the world.

Traveling makes us connect to a ton of unsecured wifi networks. NordVPN encrypts the internet traffic protecting identity.
Some countries block certain websites. Installing a VPN is a must before traveling to countries like Cuba or China.
Klook is ideal for Asia. We've used it in SE Asia for almost everything, including buying local SIM cards.
Book trips, activities, attraction tickets, tours, transportation, dining, SIM cards, you name it.
GetYourGuide
Book last-minute tours and activities in the world's bucket-list destinations.
Flexible cancellation policy, and intuitive user interface for bookings.
Guided Travel
G Adventures

G Adventures is one of the best travel companies that offers small-group tours, safaris, and expeditions.
Some destinations are a hustle to plan, and you can never truly immerse yourself in the culture without a local guide.
An opportunity to meet new like-minded people, make friends, and long-lasting connections.
We earn nothing from listing AllTrails here, but the planet does. For every sign-up we refer, they plant a tree.
Nature lovers know we all need trail guides and maps for outdoor activities.
Plan your activity ahead with relevant details and statistics about the trail you want.