Czechia is renowned for its rich history, charming medieval towns, picturesque landscapes, and a vibrant cultural scene.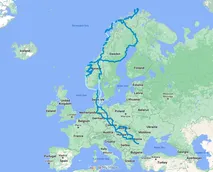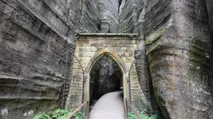 Standing in the middle of Europe, Czechia is a country that is hard to rival in beauty and history. No wonder it is a major tourist destination.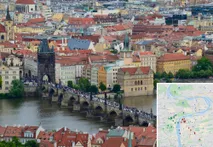 Prague is one of the most beautiful historical cities in Europe. We had a great time in our 4-days city break and we plan to visit it again soon.