Every planned trip starts with a travel map.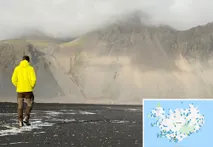 Iceland is a truly magical place with dramatic landscapes that leaves anyone who visits it impressed.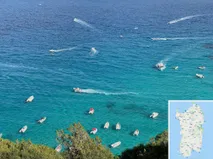 The most attractive in Sardinia are the beaches. From easy accessible to secluded and remote ones, you choose where you want to lay down.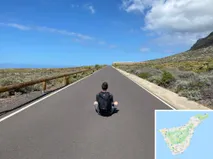 The Tenerife that we discovered was above and beyond our expectations. We will help you plan your trip to Tenerife by sharing with you our experience.