For the first time, we almost missed our flight. We managed to catch it after running like crazy for 1.2km and jumping in front of the passport and the security check lines. This is how we do cardio workouts these days.
Today our one-month trip in the nordic countries starts and our first destination is Stockholm, the capital of Sweden.
We flew with Austrian airlines with a layover of 45 minutes in Vienna, plenty of time if the first flight doesn't get delayed more than 10 minutes, right? Wrong!
We landed and arrived at gate F27, and our second flight was from gate F31. Very close, right? Wrong again!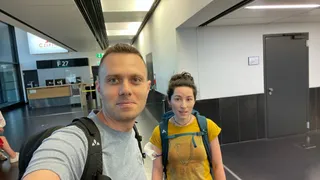 While the gates are less than 50m away from each other, the route to get from F27 to F31 was a 1.2km sprint that passed through a passport check and a security check. The lines at the checks were extremely long, but, for the first time, we just went straight in front of everyone apologizing. Nobody seemed to mind us or at least we didn't have time to notice it. (Our apologies to everyone and thank you!)
Luckily the flight was 15 minutes late, but sadly the delay didn't appear on the displays. We thought we were about to lose the plane and we ran like crazy. After touring the Vienna airport, we got at the F31 gate nauseous, but in time for boarding.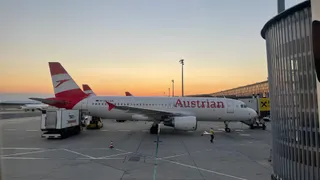 We once had a 20 minutes layover in Salt Lake city, coming from Las Vegas, and the flight got delayed 10-15 minutes. Even so we were able to jump from one gate to the other in 5 minutes and catch the last call boarding. Probably this gave us too much courage to keep trying short layovers, but we never lost a flight.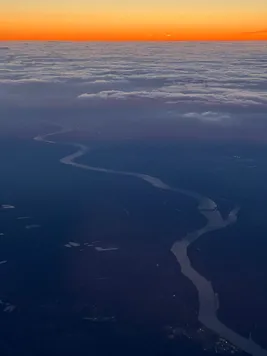 I'm glad we're in the plane to Stockholm now, but I am really curious how the process of losing a flight goes. Have you ever lost a flight? What was your shortest layover? Was losing a flight your fault for not getting to it in time or did your flight get delayed and you got a compensation?
---
P.S. I think it's worth mentioning that our problem in Vienna might be due to the fact that Romania, our departure country, is a EU country, but it is not part of the Schengen area. In theory, planes arriving on an airport in the Schengen area from outside the Schengen area must go through all the checks again. Although, as a EU country, this doesn't happen every time or on every airport when flying from Romania. We had MANY layovers in Germany, both in Frankfurt and Munich, and I can count on one hand how many times we had to go through security again. However, Spain is a Schengen area country, and once we had to go through 2 different security checks in Germany when flying from Seville, Spain.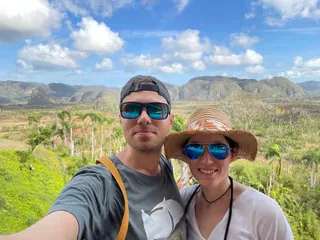 Writing free, independent and personal travel content since 2021. If you appreciate what we do, then you can return the favor by using the affiliate links below: